Panama Santa Teresa
RM100.00 – RM300.00
Panama is recognised for producing high-quality coffee sought after by roasters, buyers and baristas from all over the world. With its generally elongated beans, distinctive floral aroma and crisp, often chocolate cups, the Panama variety continues to distinguish itself as one of the most unique coffees in the world.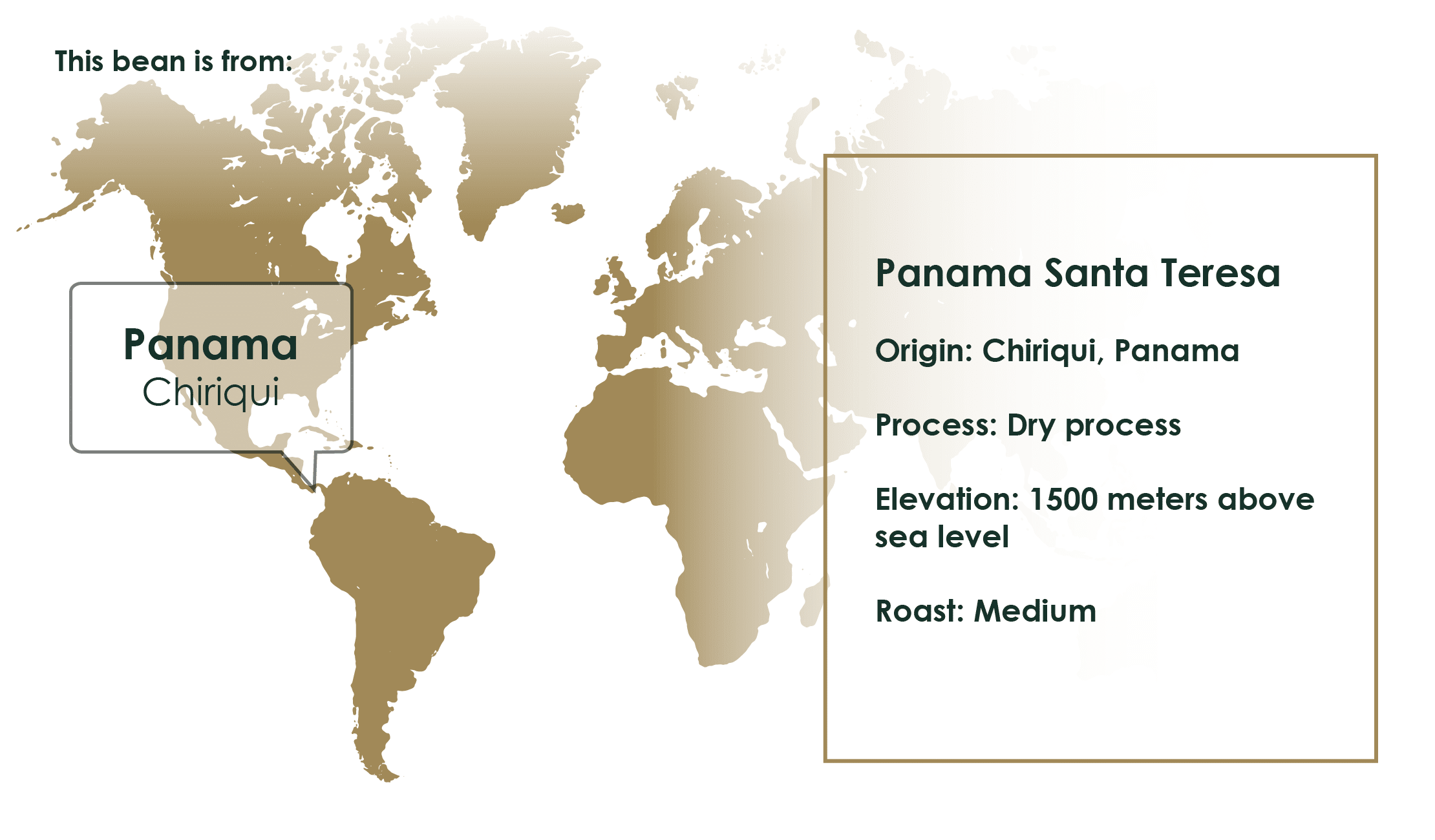 100% Single Origin Arabica Beans
Finca Santa Teresa is a coffee farm boutique located high in the cloud forest of Panama, near the border with Costa Rica and the highest peak in Panama, the Volcan Baru. Due to its rich volcanic soils, high altitudes, the Pacific and Atlantic weather systems and a series of ridges and valleys have resulted in high quality coffee beans and exquisite flavours.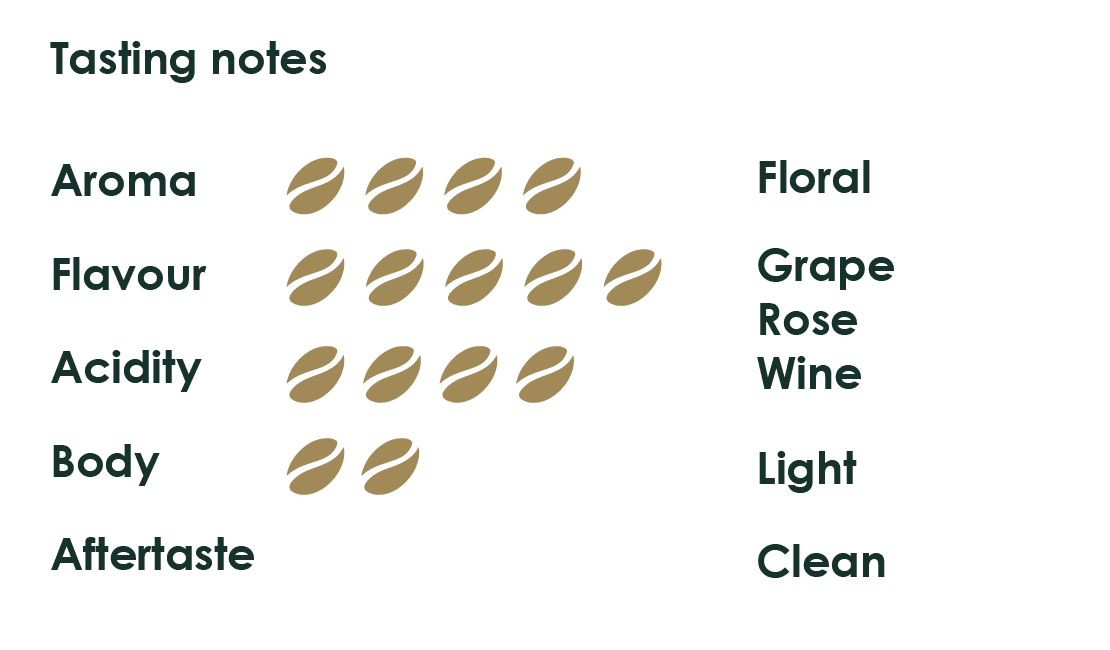 Delicate and Exquisite
This medium roasted bean is a recommended for people that enjoy coffee of exquisite taste, or any coffee lovers that are open to explore.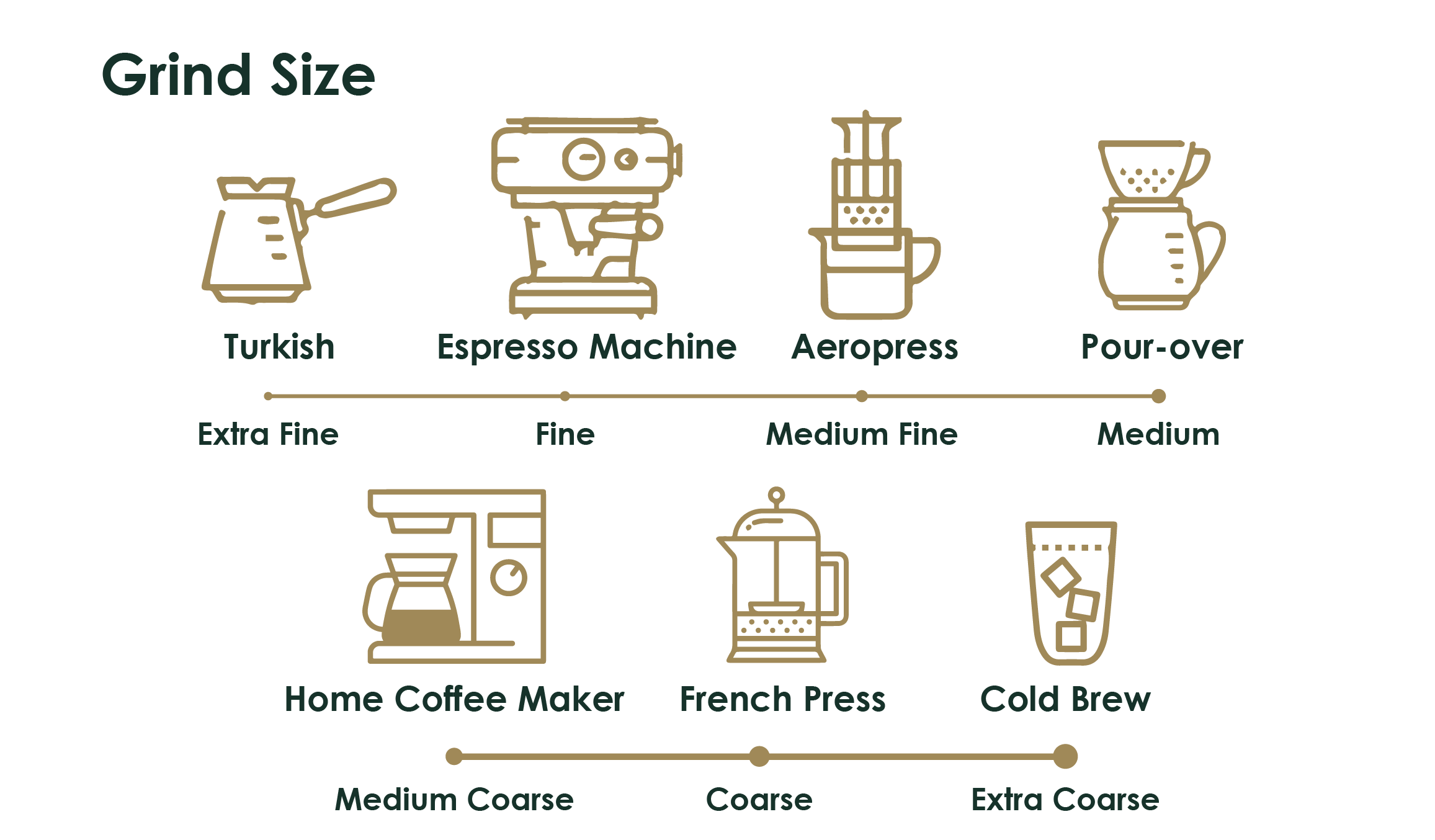 Grind Size Matters
It is best enjoyed by itself and suitable for a variety of coffee brewing methods, especially pour over and cold brew. For the best experience, it should be grounded to the type of coffee brewer you are using. Check out our handy guide to grind sizes above.
| | |
| --- | --- |
| Grind Size | Whole Bean, Espresso, Filter, French Press, Aeropress, Cold Brew, Moka Pot |
| Weight | 250G, 1KG |