Signature Blend
RM49.00 – RM148.00
A blend of fine Arabica coffee beans toasted in a glossy, dark colour of chestnut. Filled with aroma and flavour, balanced tastes of fruitiness and cocoa, with a hint of caramel sweetness. This coffee is our beginning, the very first blend we've made since the start of our coffee journey. A true reflection of us and a delicious cup of coffee.
Weight: 250g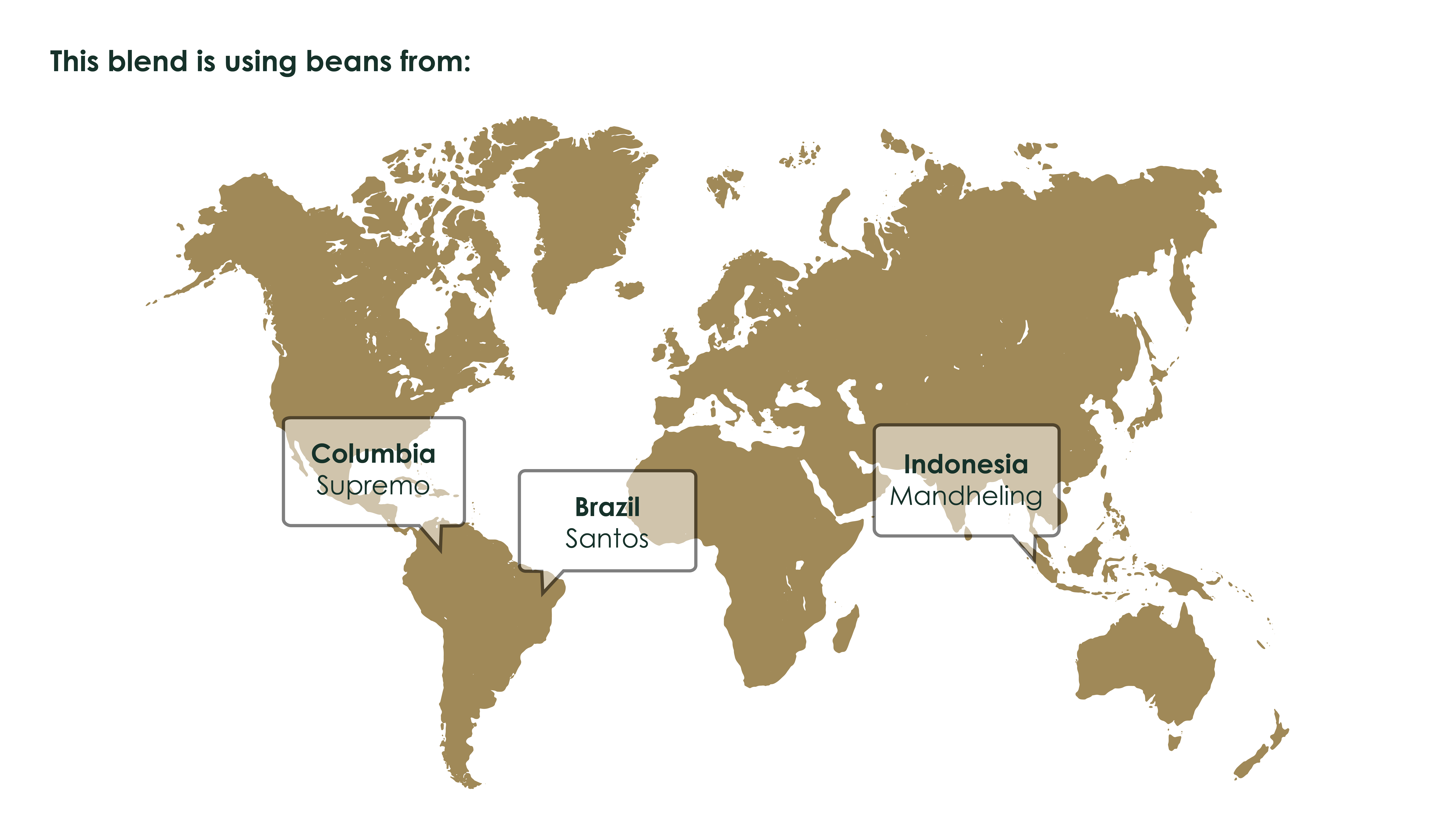 100% Premium Arabica Beans
Premium Arabica beans imported from selected countries, hand-picked and roasted to perfection in our in-house roastery. This medium roast blend offers a balanced taste and a rounded taste profile.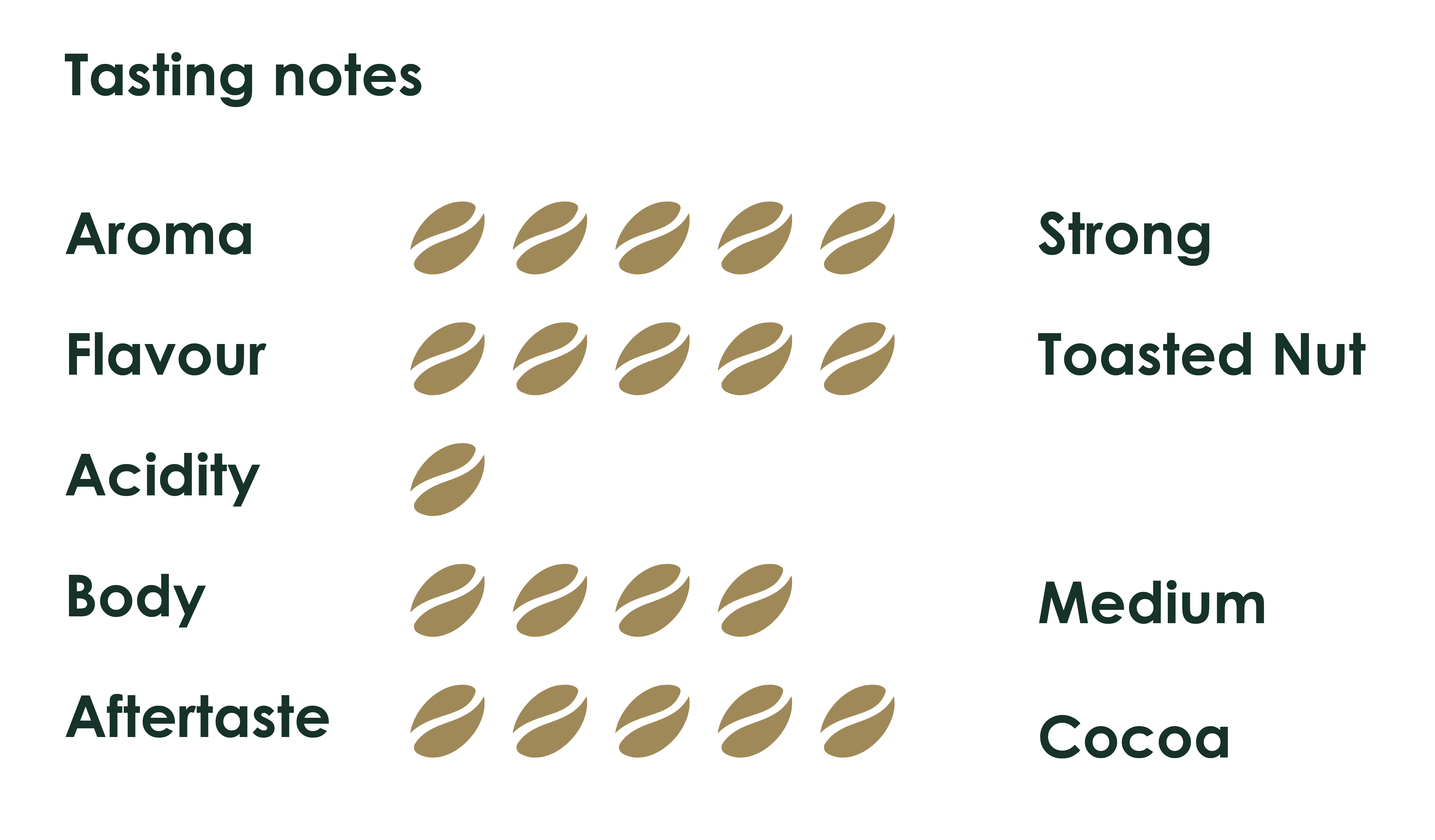 Balance and Aromatic
Unveil a rich and complex symphony of flavours consisting of fruitiness and caramel sweetness. Low in acidity with a medium body, it is perfect for people looking for coffee with a balanced taste profile and an exceptional flavour.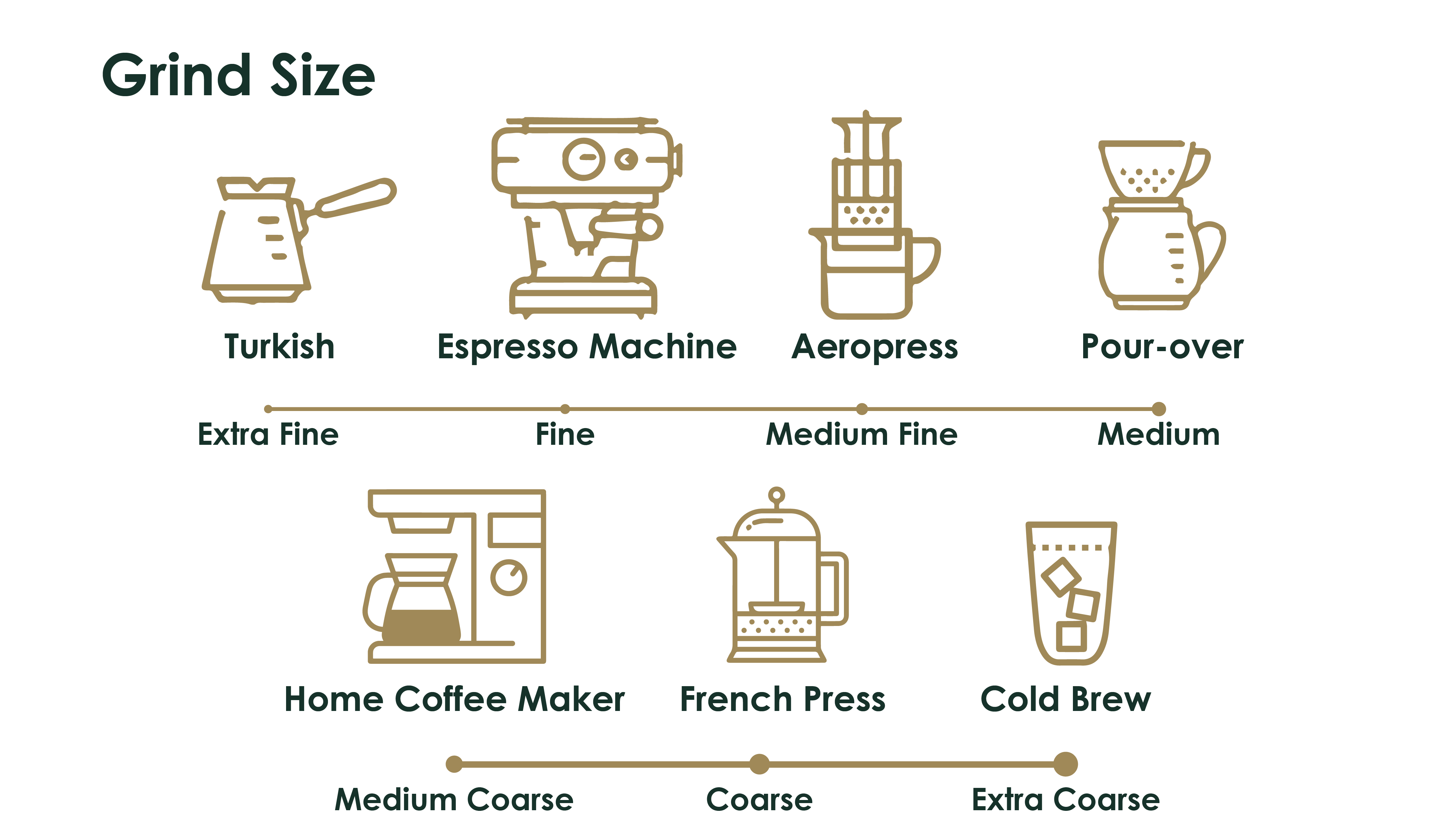 Grind Size Matters
Our Signature Blend is a versatile blend suitable for a variety of brewing methods. Whether as drip coffee or milk beverages, it is sure to impress. Check out our handy guide to grind sizes above as well.
| | |
| --- | --- |
| Grind size | Whole Bean, Espresso, Filter, French Press, Cold Brew, Moka Pot |
| Weight | 250G, 1KG |