Ethiopia Sidamo
RM66.50 – RM199.50
Widely recognised as the birthplace of coffee, Ethiopia is highly respected in the specialty coffee industry; while Sidamo, along with Harrar and Yirgacheffe, is one of the three trademark coffee regions in Ethiopia. Coffee from Sidamo region is known for its rich, full-bodied, vibrant acidity as well as floral and citrusy notes.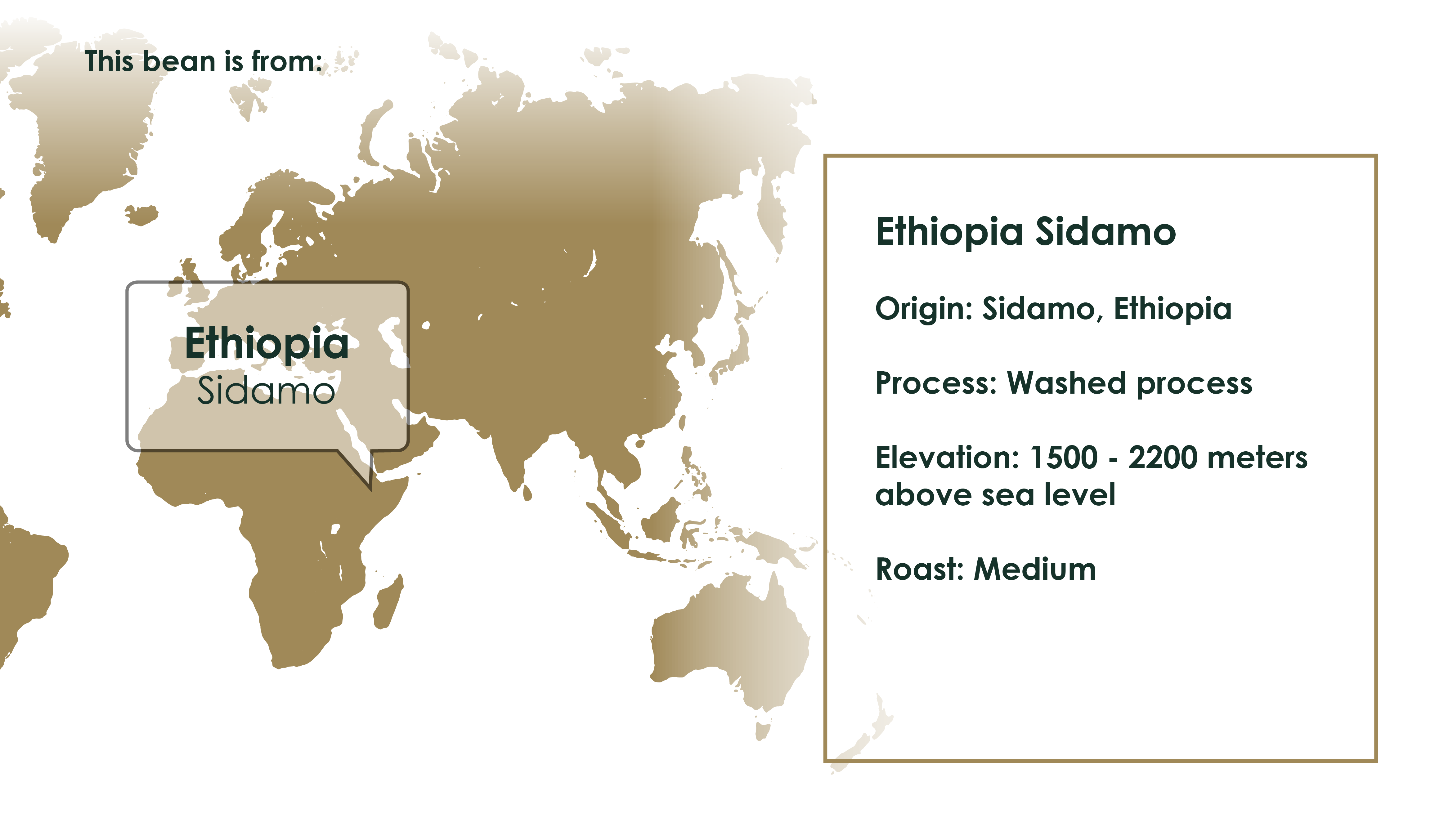 100% Single Origin Arabica Beans
Sidamo enjoys the soil and climate conditions-including altitude, rainfall and temperature-that make it perfect to produce Arabica Coffee. Coffee is planted at low density, ranging from 1000 to 1800 trees per hectare, and is usually fertilised with organic matter, which gives the beans plenty of room to develop its unique flavour.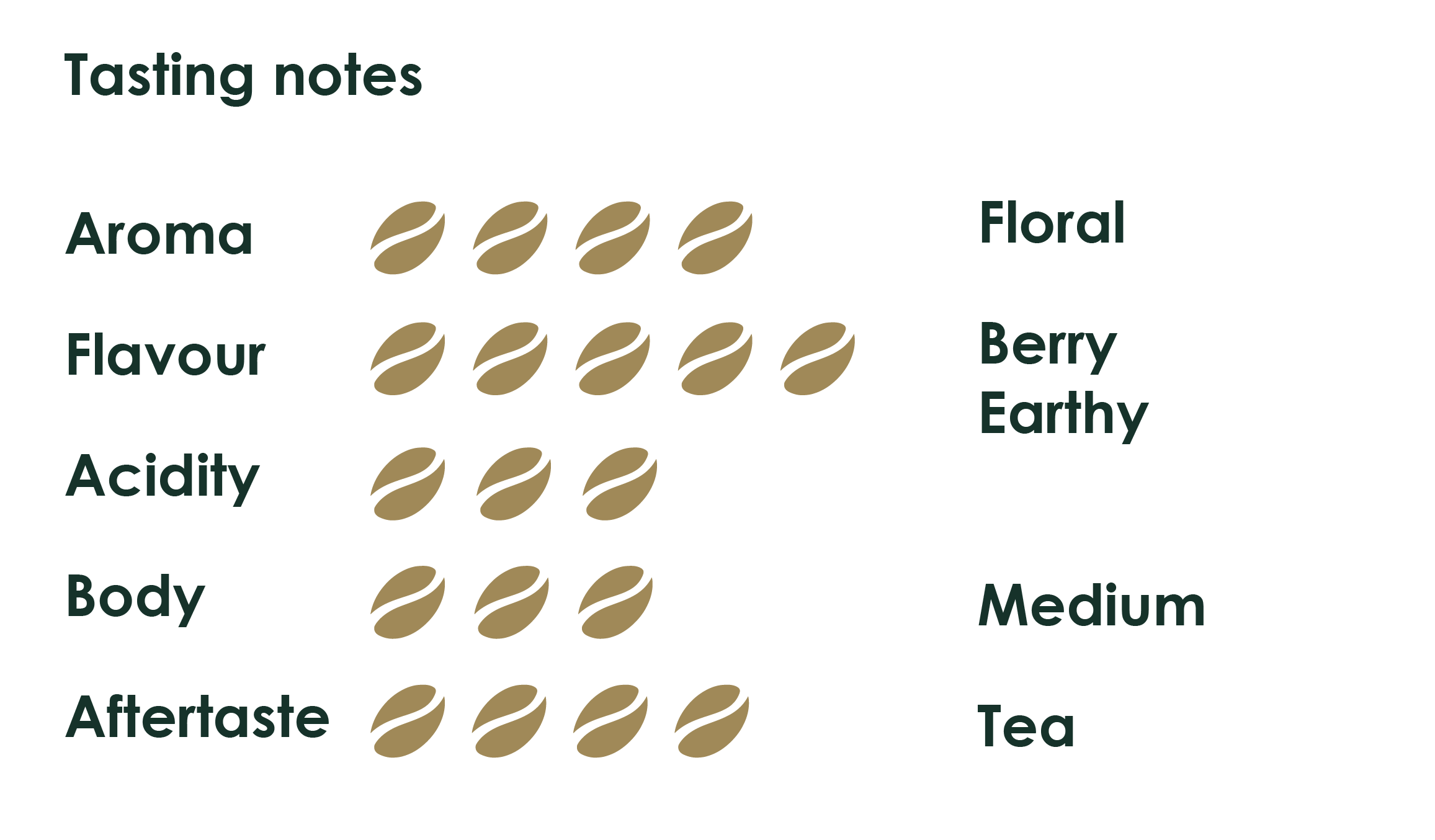 Bright and Full
This medium roasted bean is a must try for people that enjoys a fruity and citrus flavours.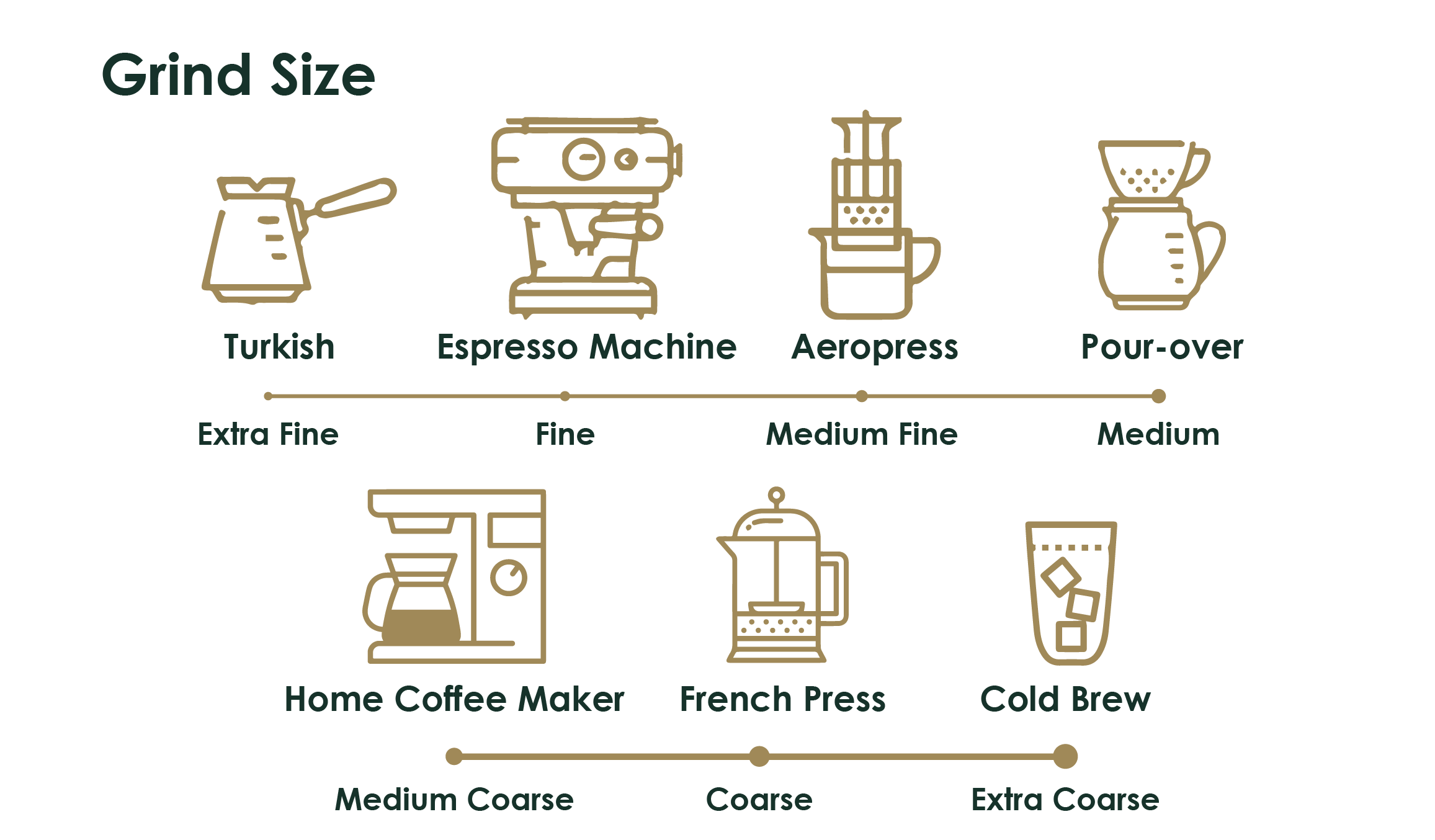 Grind Size Matters
It is best enjoyed by itself and suitable for a variety of coffee brewing methods, especially drip coffee. For the best experience, it should be ground to the type of coffee brewer you are using. Check out our handy guide to grind sizes above.
| | |
| --- | --- |
| Grind Size | Whole Bean, Espresso, Filter, French Press, Aeropress, Cold Brew, Moka Pot |
| Weight | 250G, 1KG |