Yunnan Cartimo
RM54.00 – RM163.00
Situated in southern China, the province of Yunnan has been compared to Colombia and Indonesia in terms of climate. However, only arabica varietals are grown in Yunnan. These coffees are mostly fully washed and have good screens. Screening is a method – by using many metal sheets with holes – that helps to determine the size and shape of a bean.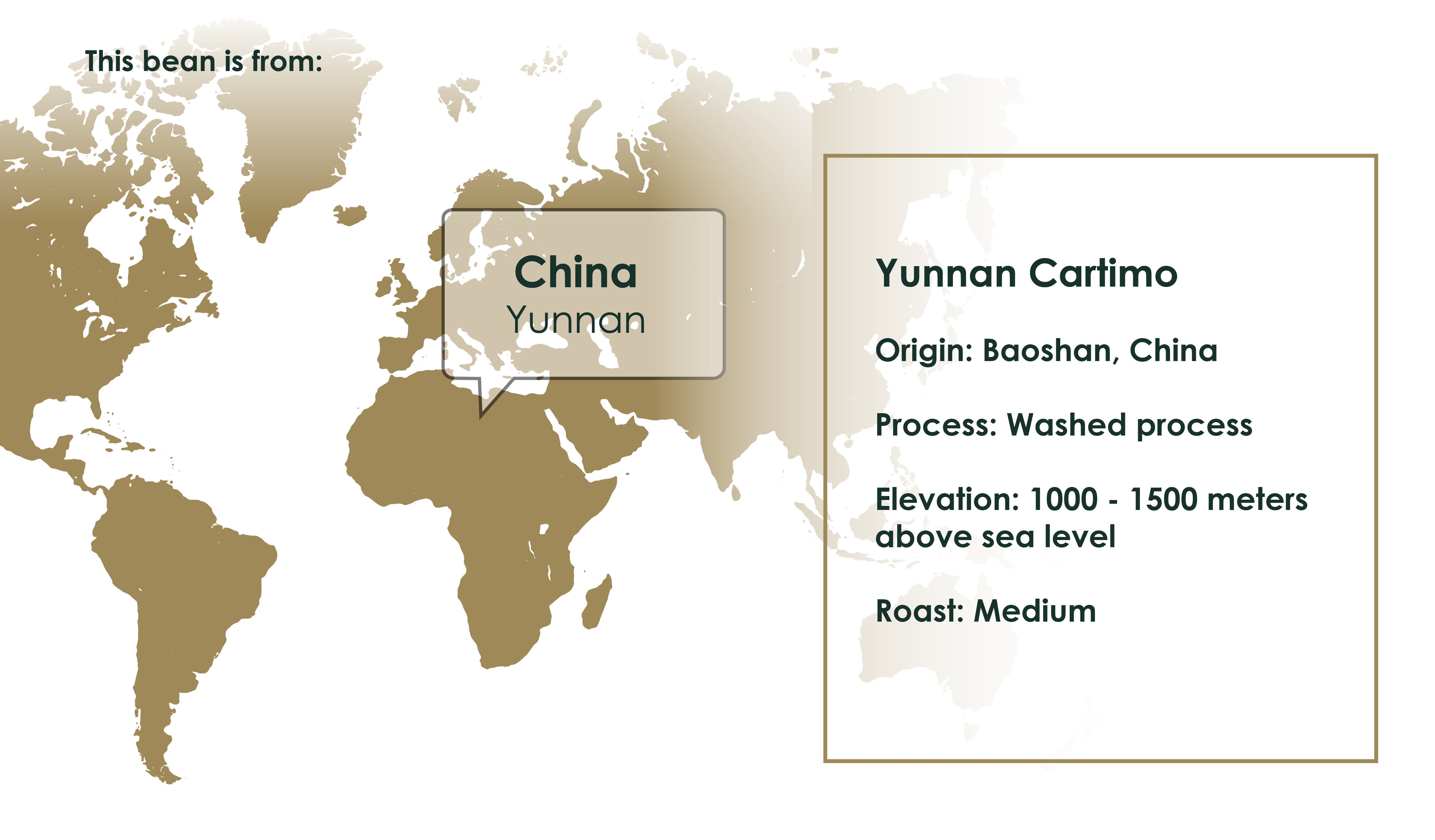 100% Single Origin Arabica Beans
A fine cup of Yunnan coffee has a light to medium body with a relatively mild acidity and a clean taste. Some of them compared Yunnan Cartimo to wet-processed South American coffees.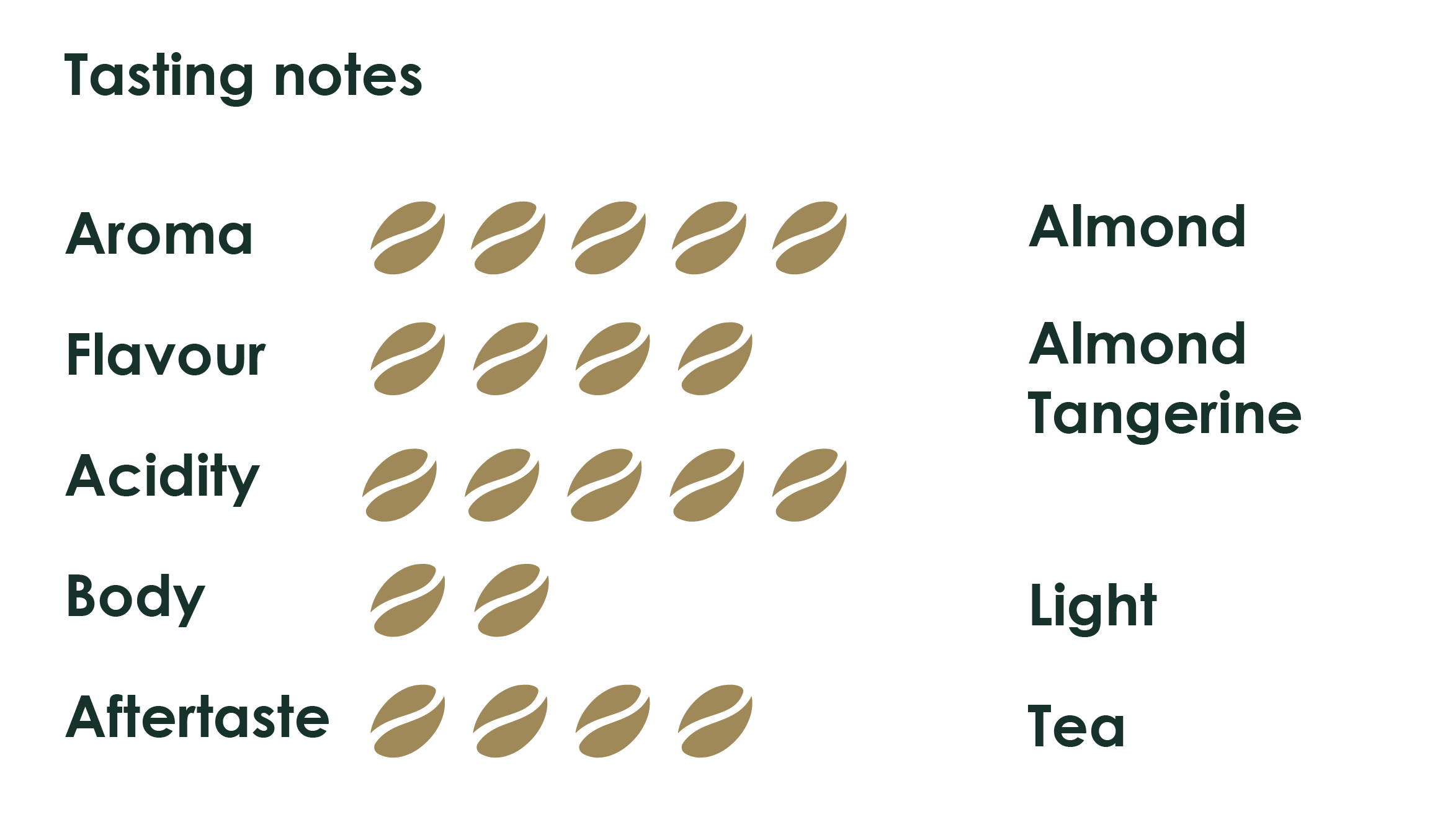 Light and Smooth
This bean is perfect for people who enjoy fruity and light coffee taste profiles.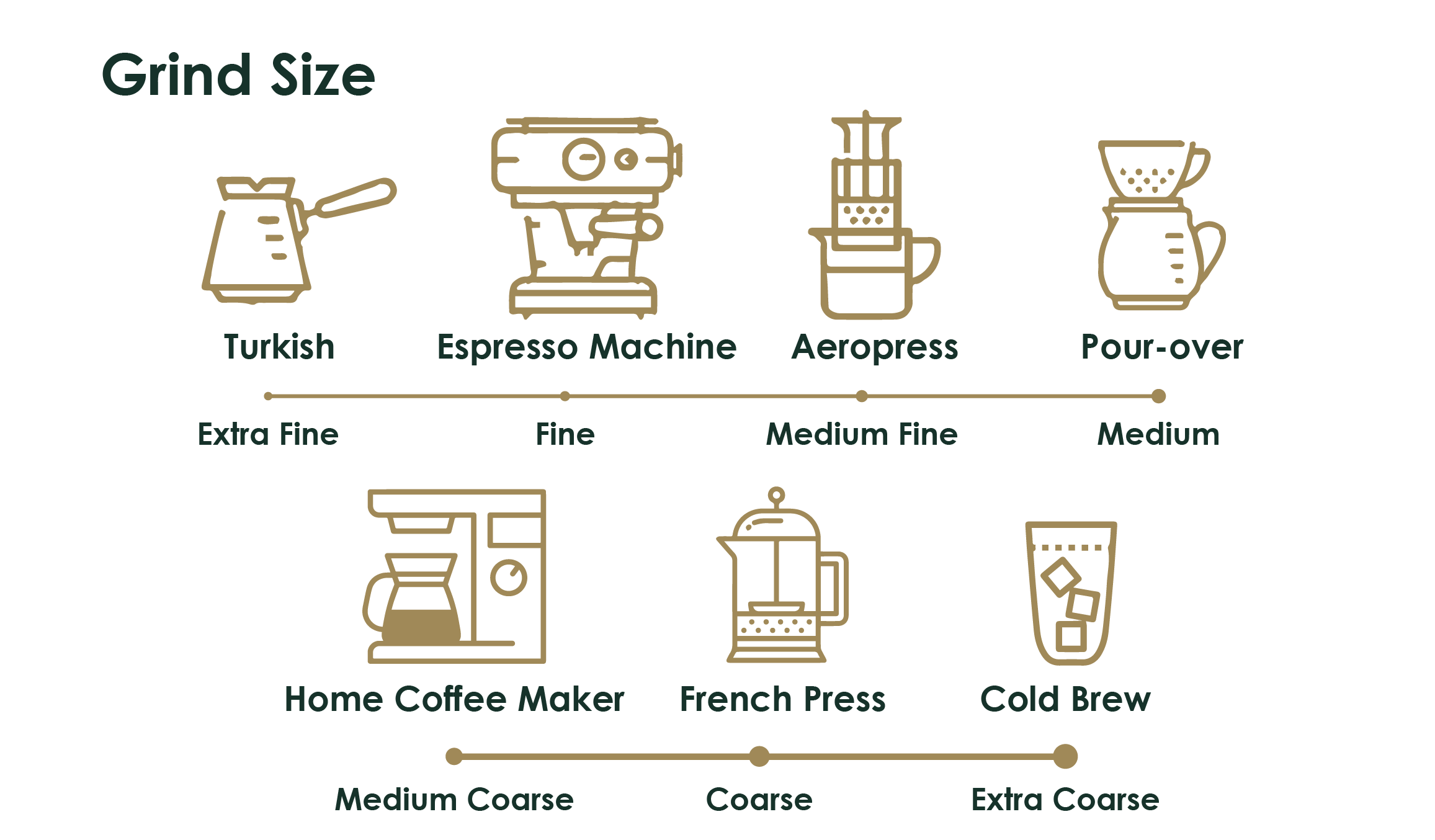 Grind Size Matters
Cartimo is best enjoyed as drip coffee. For the best experience, it should be ground to the type of coffee brewer you are using. Check out our handy guide to grind sizes above.
| | |
| --- | --- |
| Grind Size | Whole Bean, Espresso, Filter, French Press, Aeropress, Cold Brew, Moka Pot |
| Weight | 250G, 1KG |