Dark Ultimate
RM42.00 – RM126.00
If you are looking for a rich and bold coffee to kickstart the day or just an impromptu coffee break, our Dark Ultimate will hit the spot. Selected premium Arabica and Robusta coffee beans toasted to a glossy, dark colour resemblance of cocoa. Unveil the rich taste profile of toasted nuts and dark chocolate with caramel sweetness.
Weight: 250g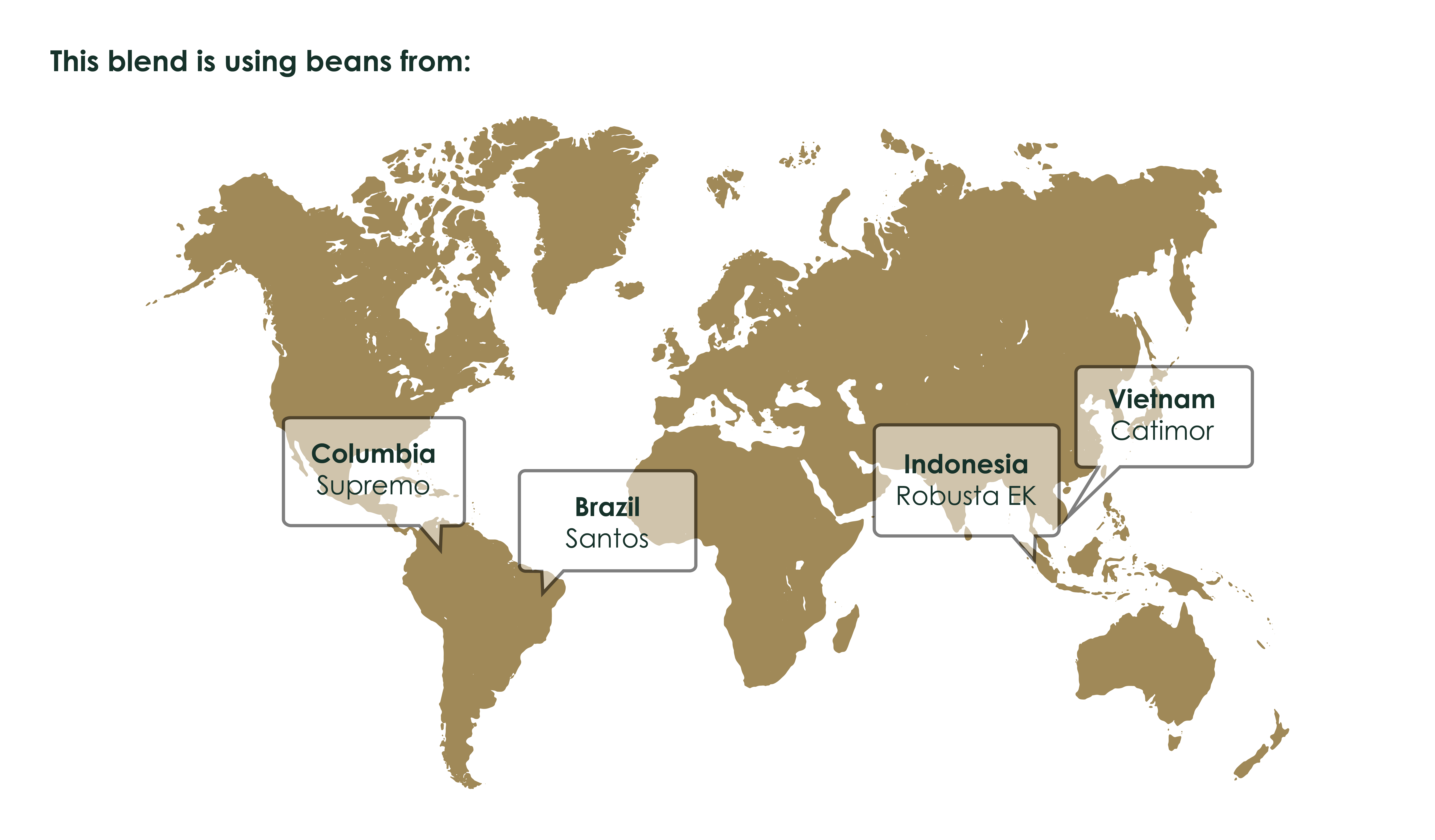 Selected Premium Arabica and Robusta beans
It all started when we were looking for an alternative to the national favourite -"KOPI O" The strong taste that will literally kick slap everyone out of their dreams. This inspires us to create this extra "power" blend consisting of Arabica and Robusta beans roasted into dark, glistening perfection for the robust taste profile.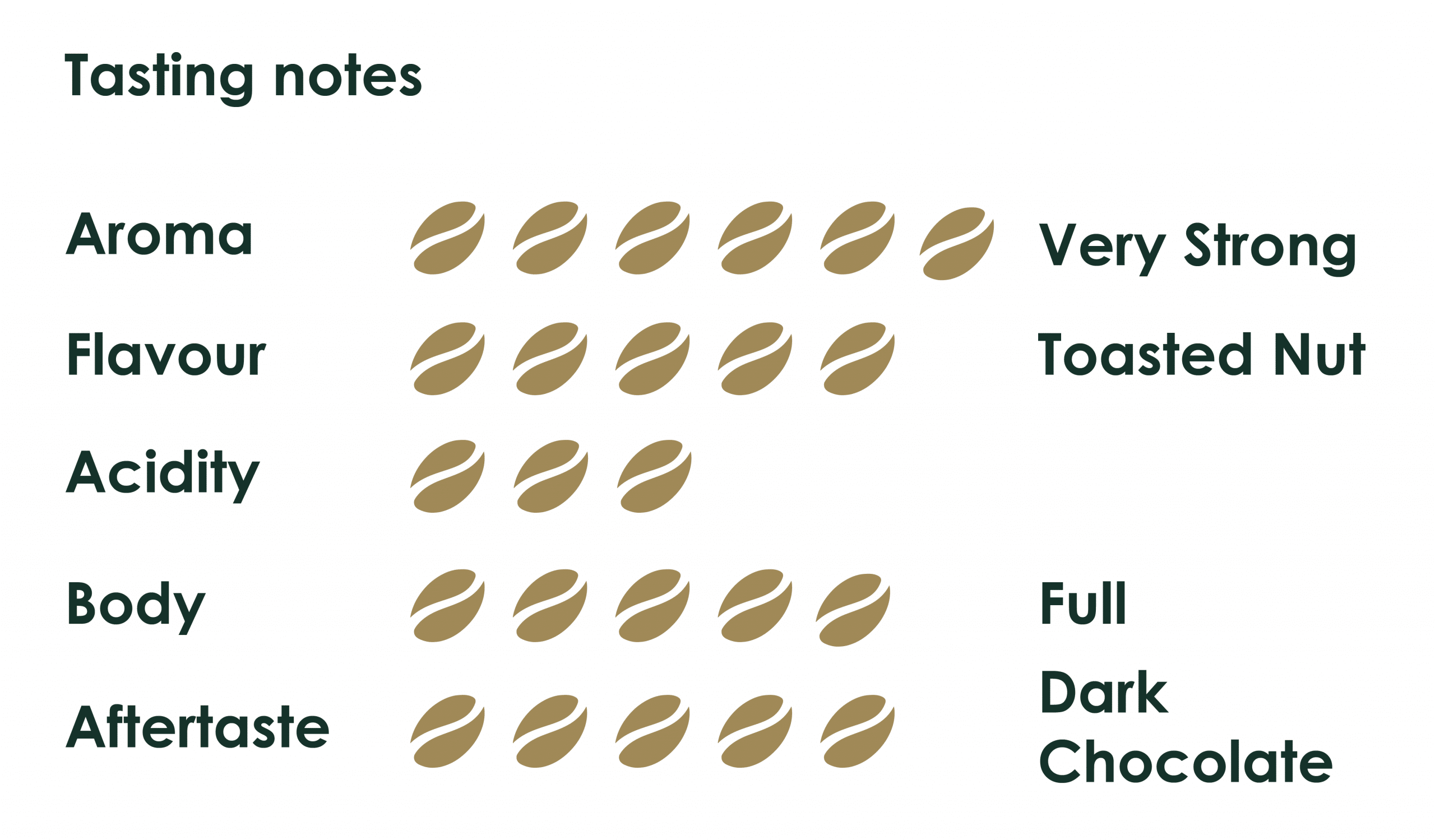 Rich and Bold
This full body blend is perfect for people that are looking for a morning boost or a strong coffee lover.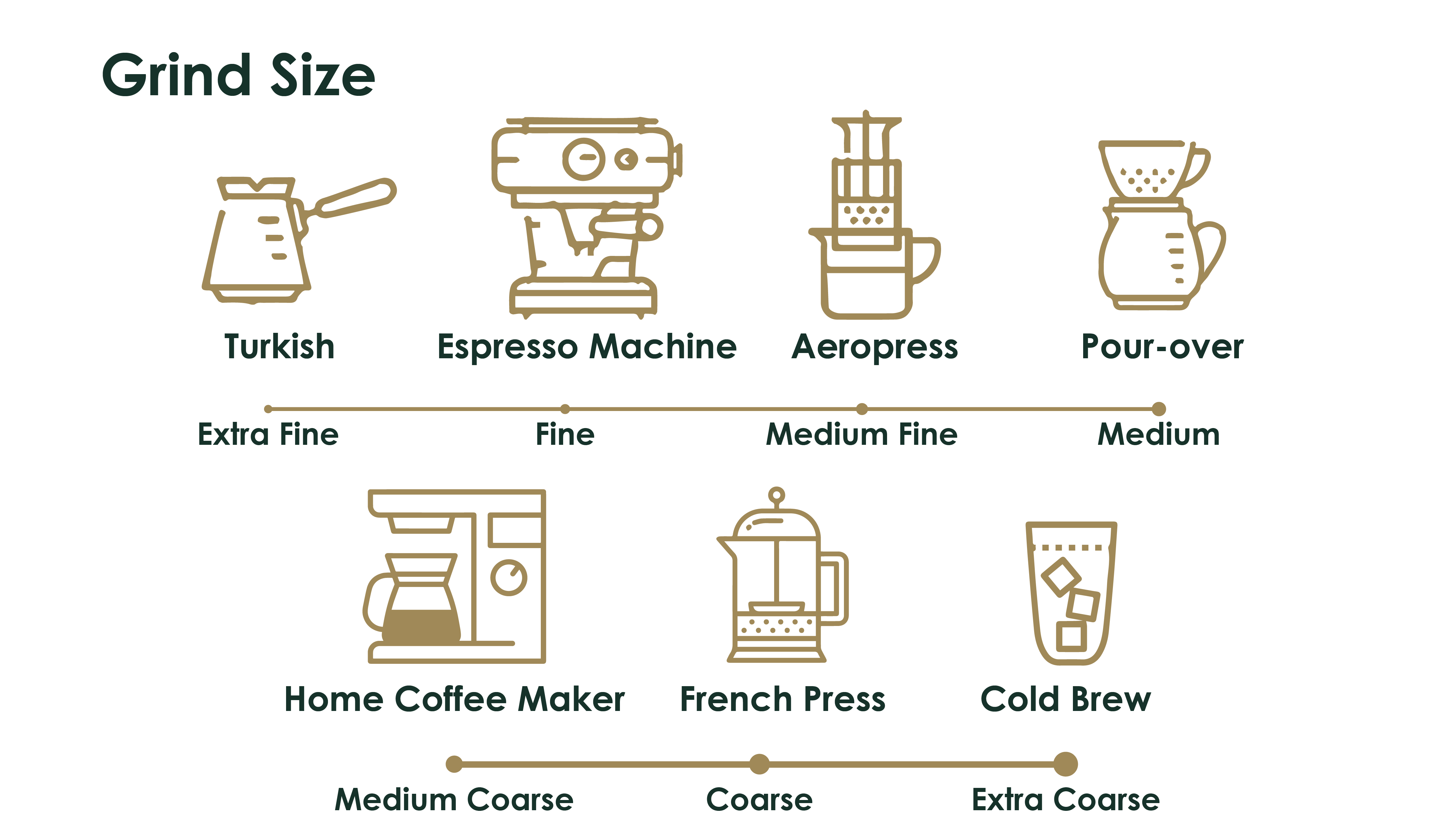 Grind Size Matters
Our Dark Ultimate is a strong but versatile, suitable for a variety of brewing methods. Your coffee, your way. Check out our handy guide to grind sizes above as well.
| | |
| --- | --- |
| Grind Size | Whole Bean, Espresso, Filter, French Press, Cold Brew, Moka Pot |
| Weight | 250G, 1KG |