Weekday Pack
RM40.00
A blend of fine Arabica coffee beans toasted in a glossy, dark colour of chestnut. Filled with aroma and flavour, balanced tastes of fruitiness and cocoa, with a hint of caramel sweetness. Sealed in individual sachets, our Signature Blend Drip Bag is a convenient and easy way to brew delicious cup of fresh drip coffee in seconds, you can bring it anywhere and everywhere to enjoy your daily cup of indulgence.
Weight: 12g per sachet, total 5 sachets
*FREE limited-edition gift carrier
In stock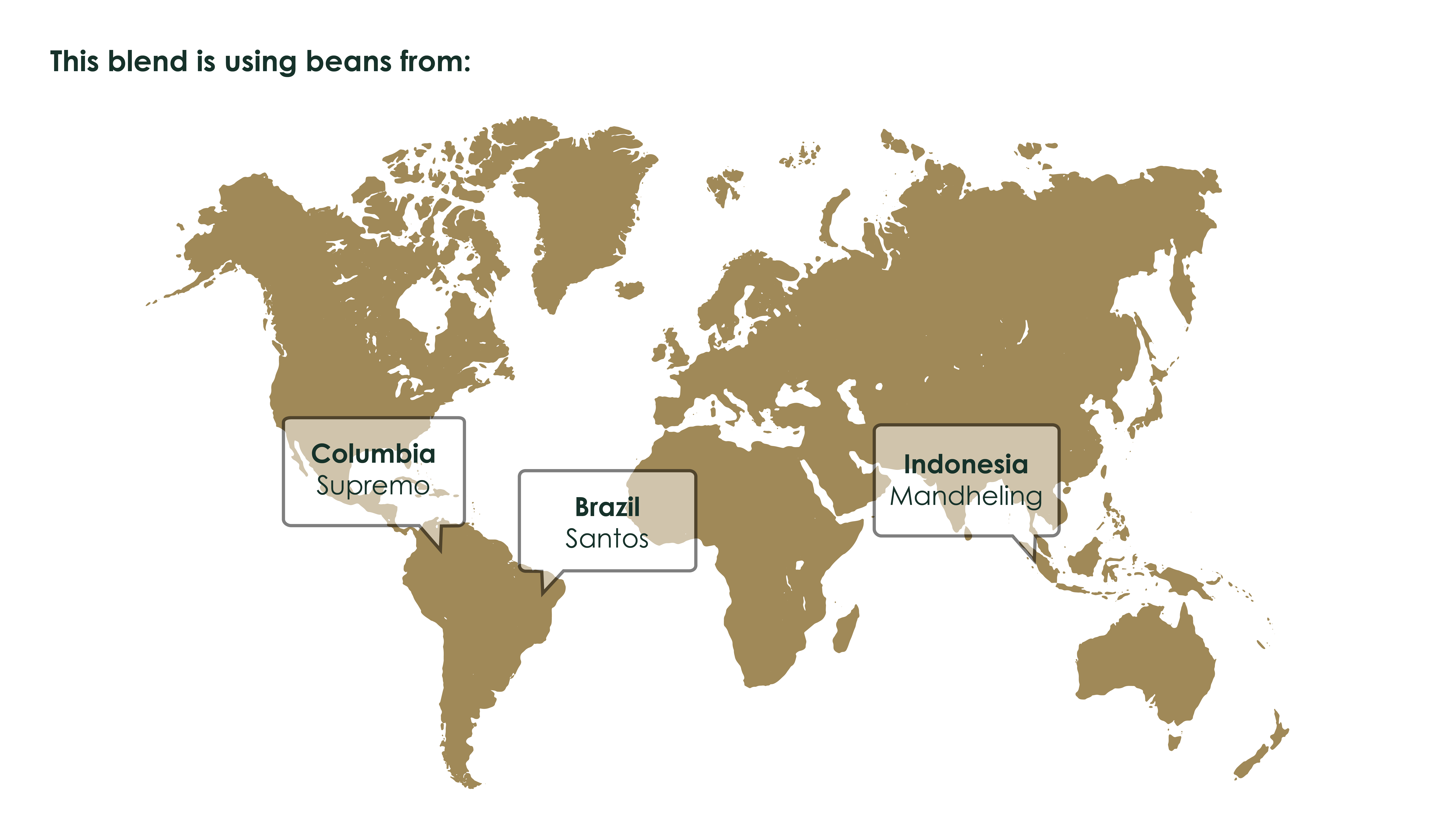 100% Premium Arabica Beans from Selected Regions
Premium Arabica beans imported from selected countries, hand-picked and roasted to perfection in our in-house roastery. This medium roast blend offers a balanced taste and a rounded taste profile.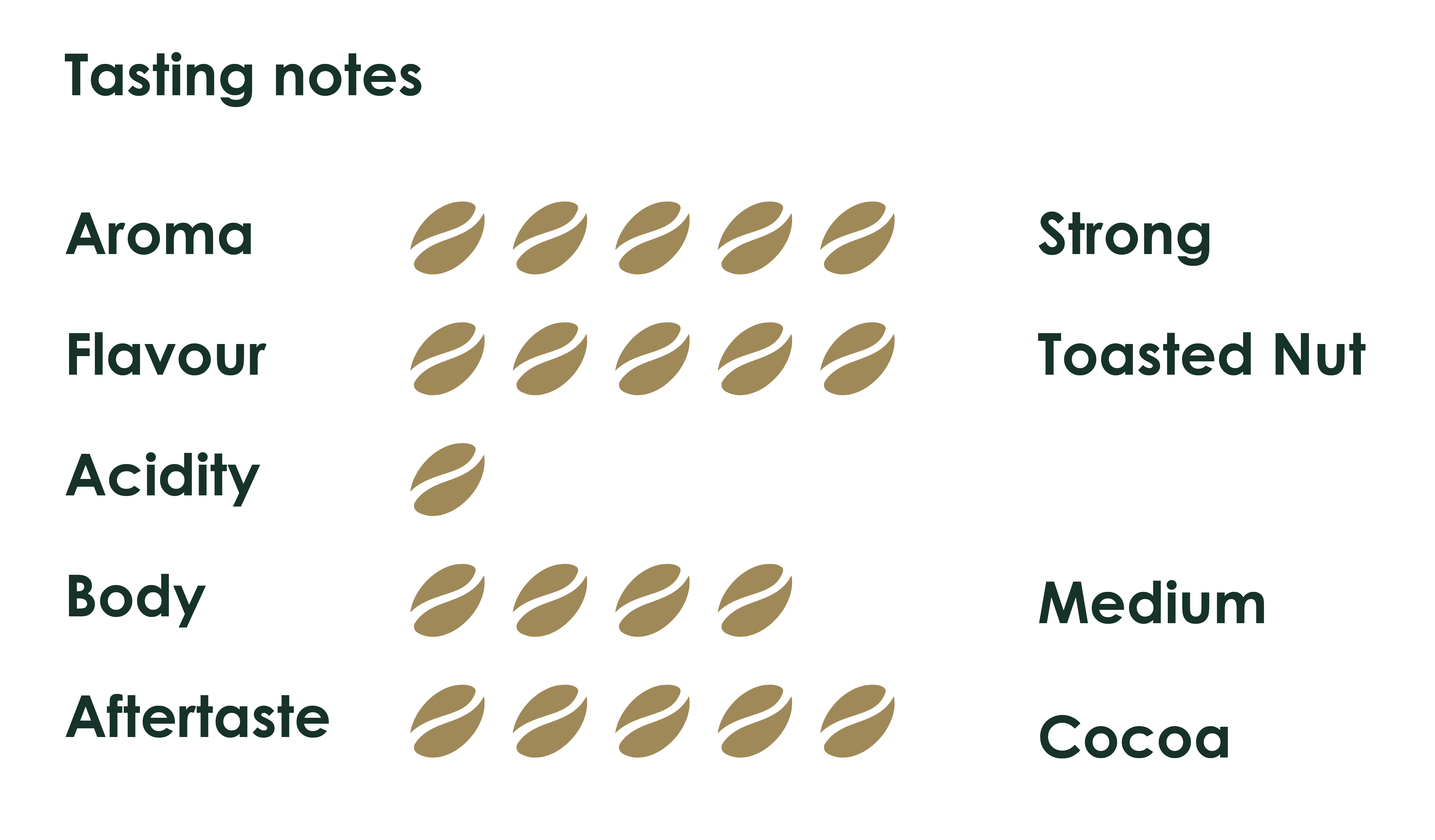 Balance and Aromatic
Unveil a rich and complex symphony of flavours consisting of fruitiness and caramel sweetness. Low in acidity with a medium body, it is perfect for people looking for coffee with a balanced taste profile and an exceptional flavour.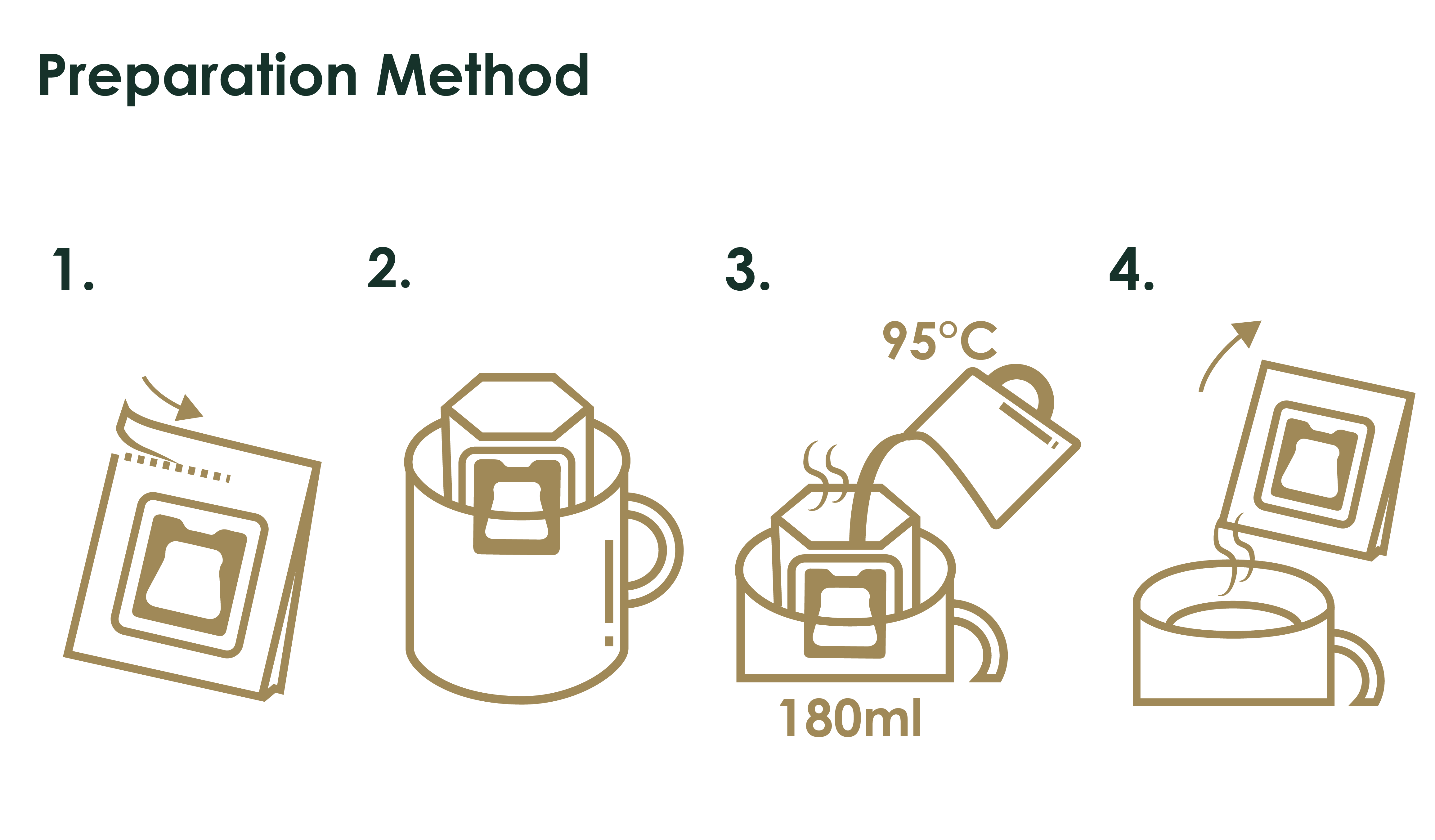 Get it prepared under 1 min
Simply tear and place securely on the cup. Pour in 180ml – 200ml of hot water (95°C). Let it steep for additional 30 seconds or more for that extra kick. Remove the sachet from the cup and enjoy.