Honduras Liquidambar
RM98.00 – RM294.00
A very cool beans hailed from Honduras. Clean, exotic and rich, it has a profile that differs from the usual Honduran coffee. It displayed fairly strong citrus and floral tones at light roast with some faint undertone of baker's chocolate.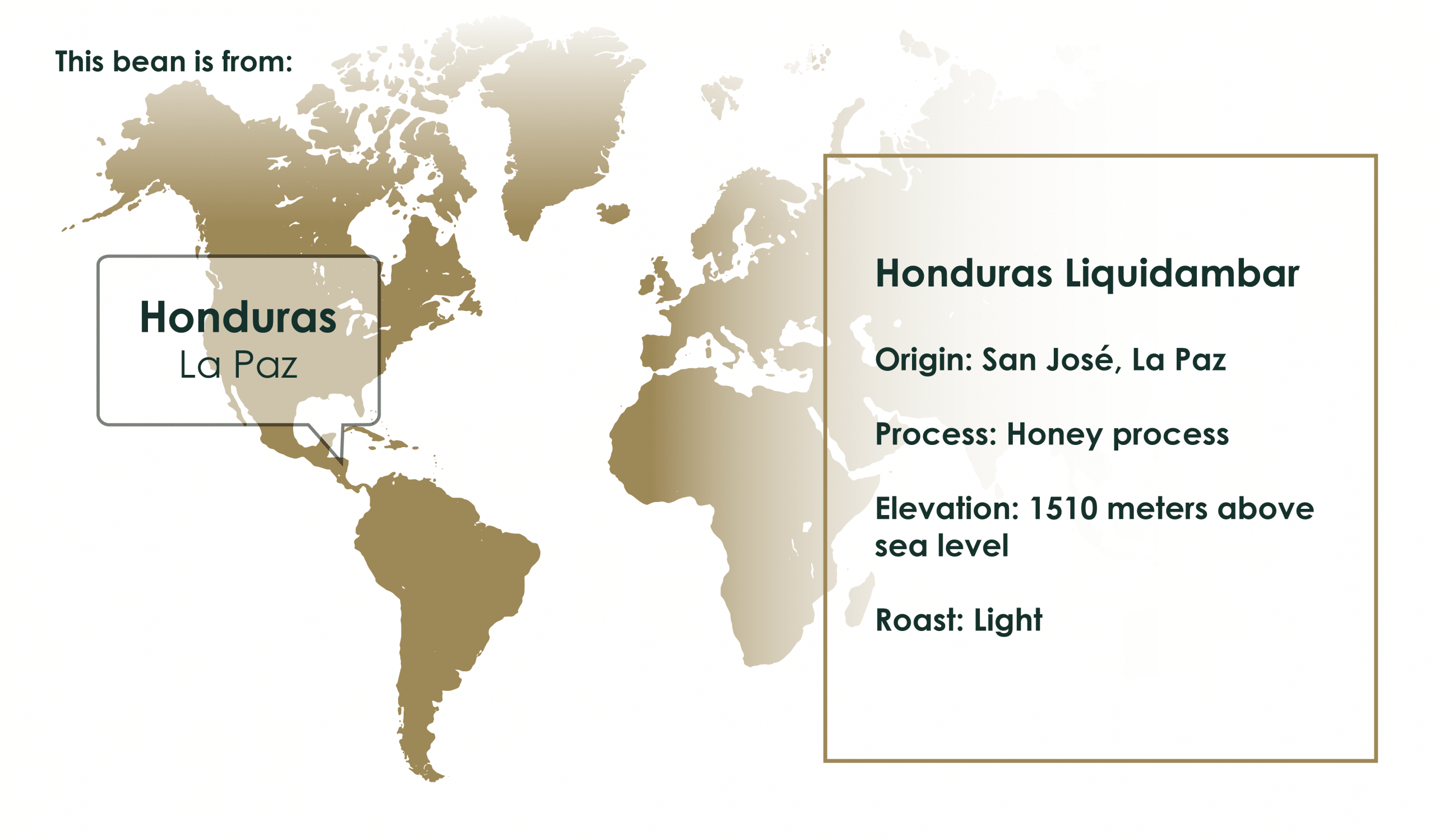 100% Single Origin Arabica Beans
This bean comes from Finca Liquidambar, a farm that has pioneered new organic fertilisers through innovative experiments that have been adopted by many other farmers in the area. Roberto, the owner, is passionate about organic coffee production and has pioneered new methods of producing organic coffee.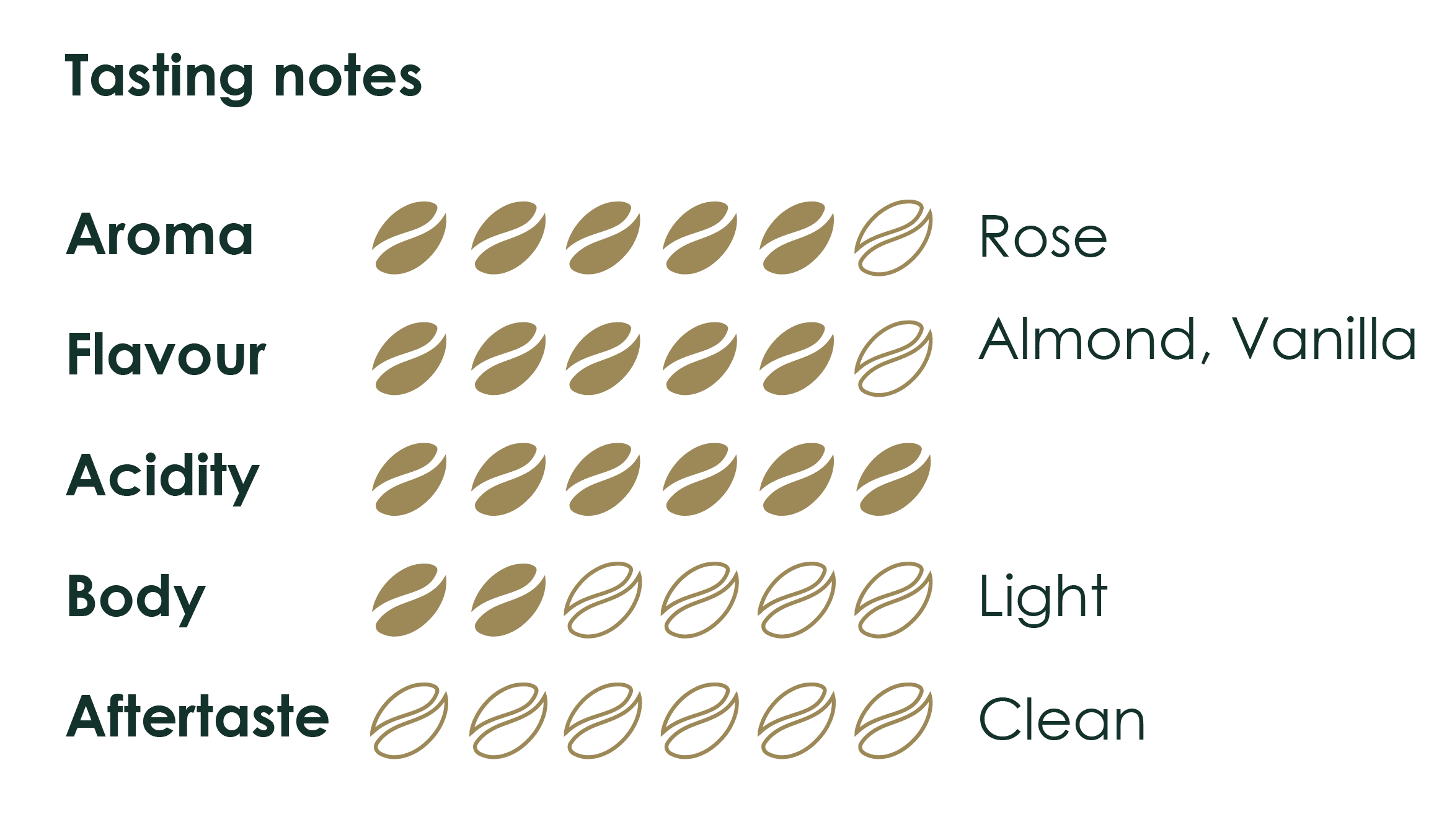 Clean and Exotic
This light roast bean is a recommended for people that enjoy coffee of unique experience, or any coffee lovers that are open to explore.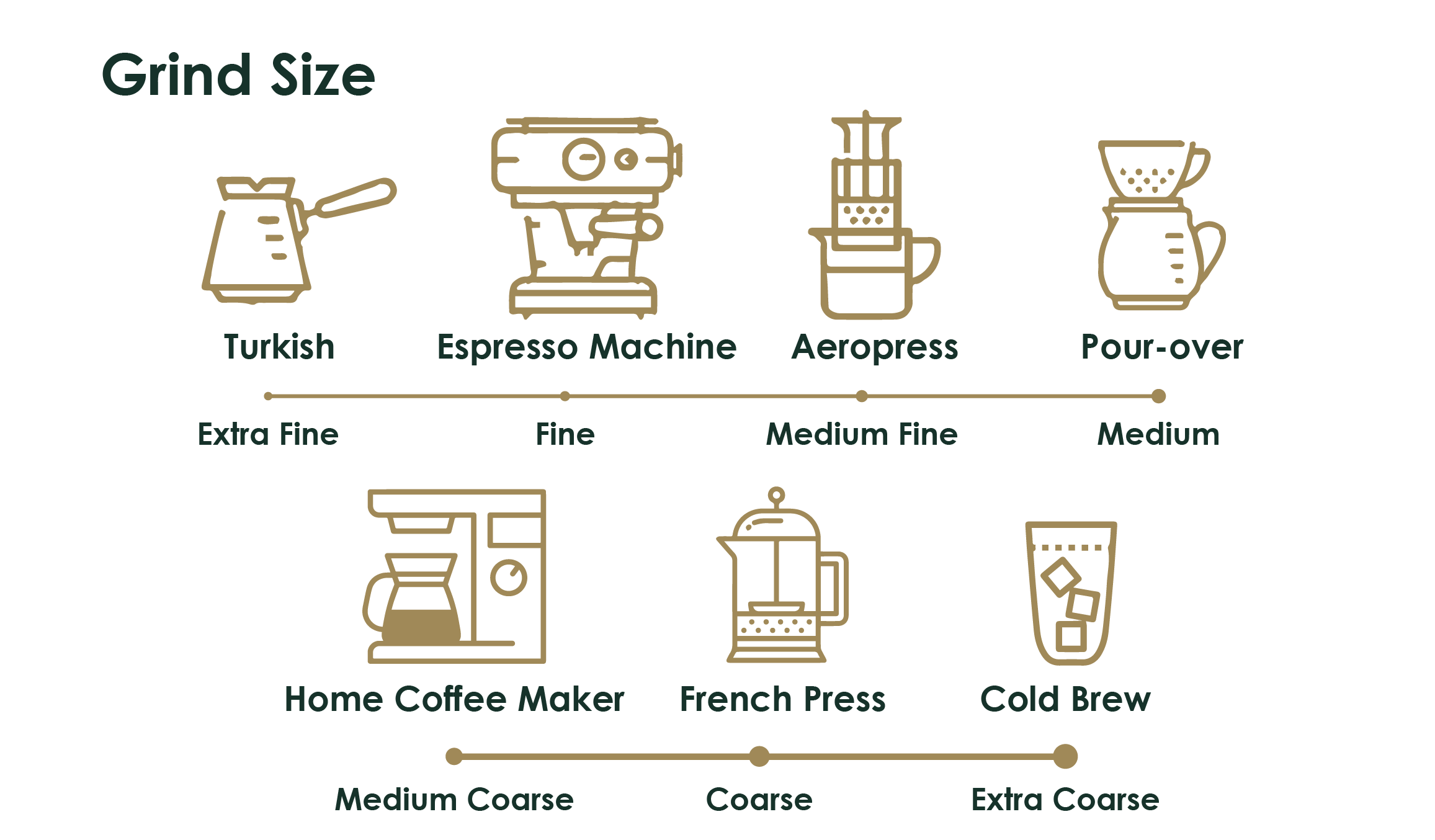 Grind Size Matters
It is suitable for a variety of coffee brewing methods, especially pour over.For the best experience, it should be ground to the type of coffee brewer you are using. Check out our handy guide to grind sizes above.
| | |
| --- | --- |
| Grind Size | Whole Bean, Espresso, Filter, French Press, Aeropress, Cold Brew, Moka Pot |
| Weight | 250G, 1KG |